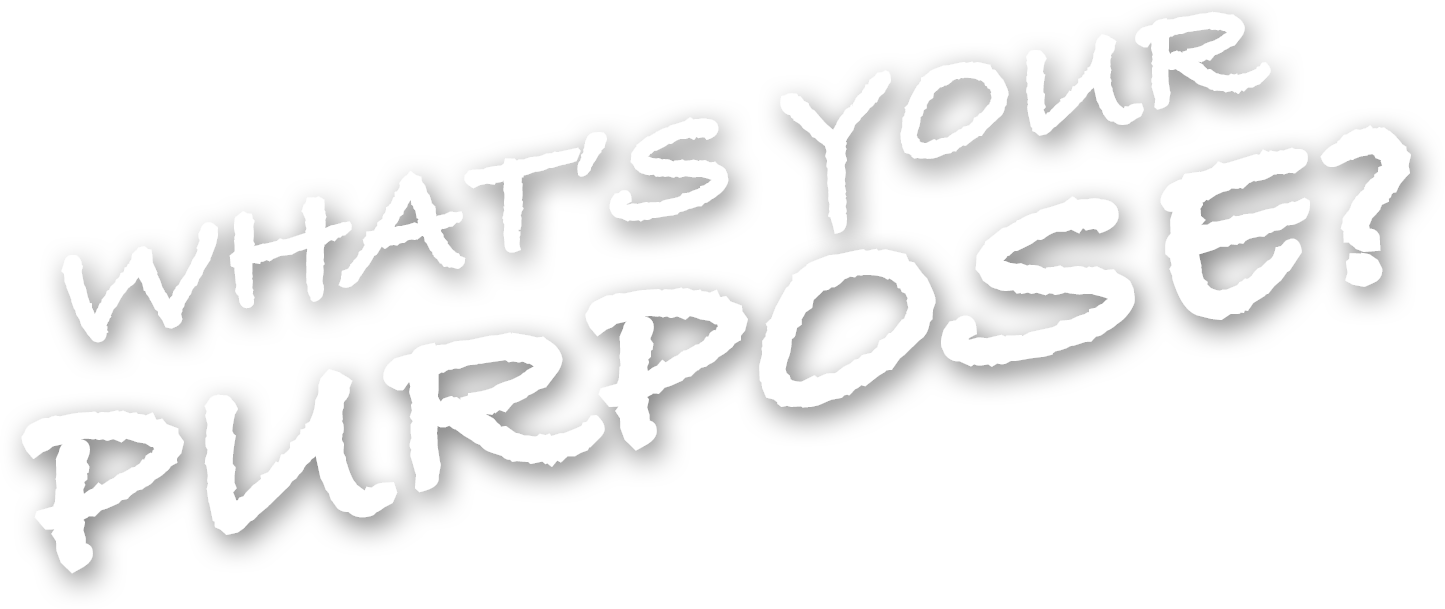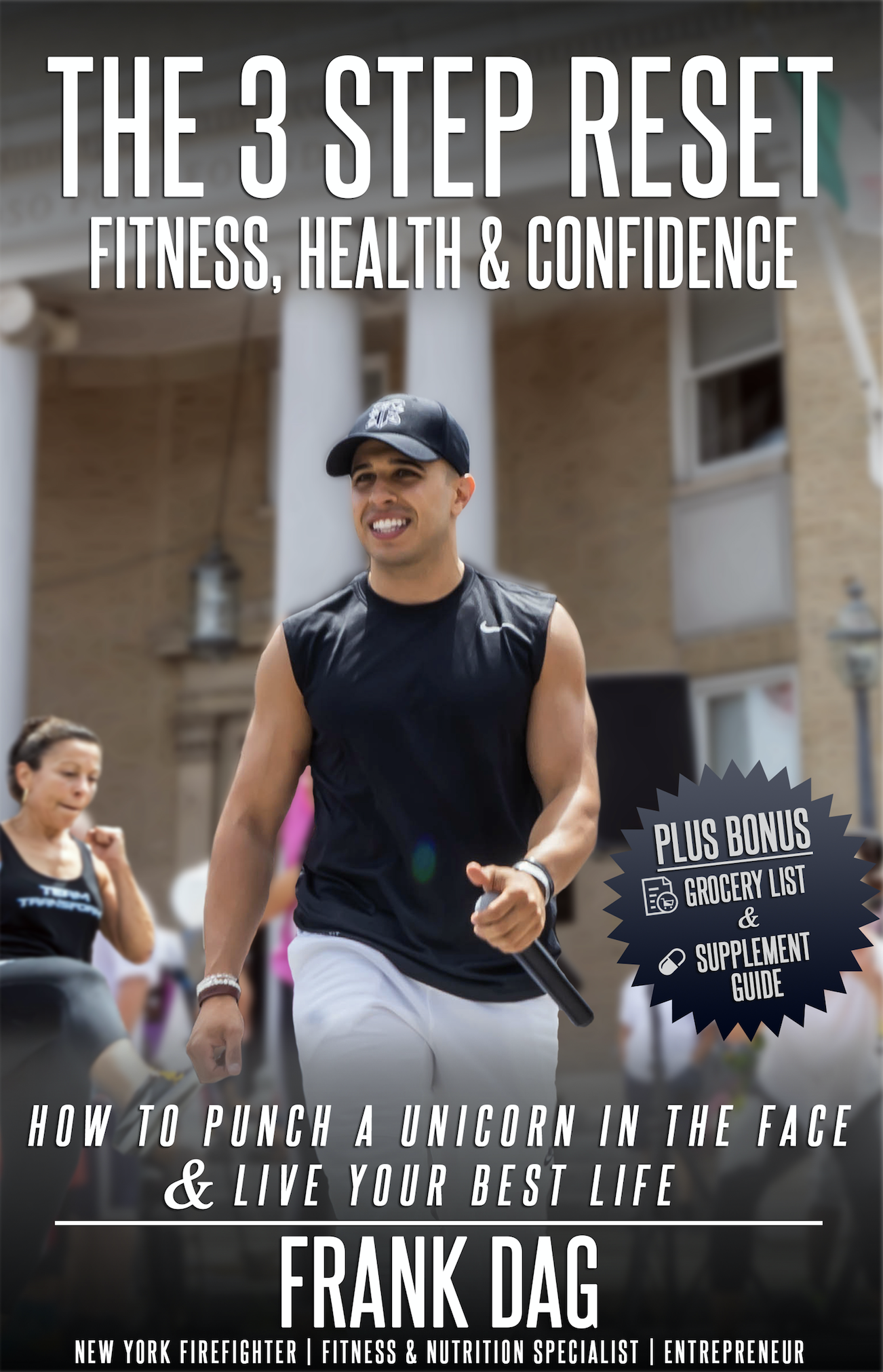 Team! I'm crazy excited to share this with you, enter your info here and hop on the pre-launch list to receive a copy of my new mini book for free. I'll cover the book cost you just pay the shipping.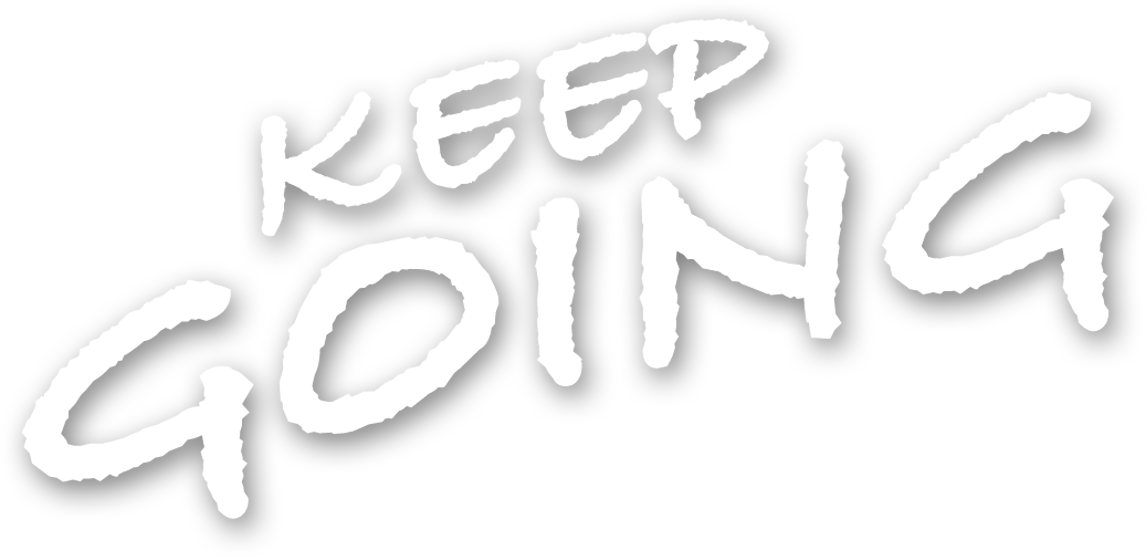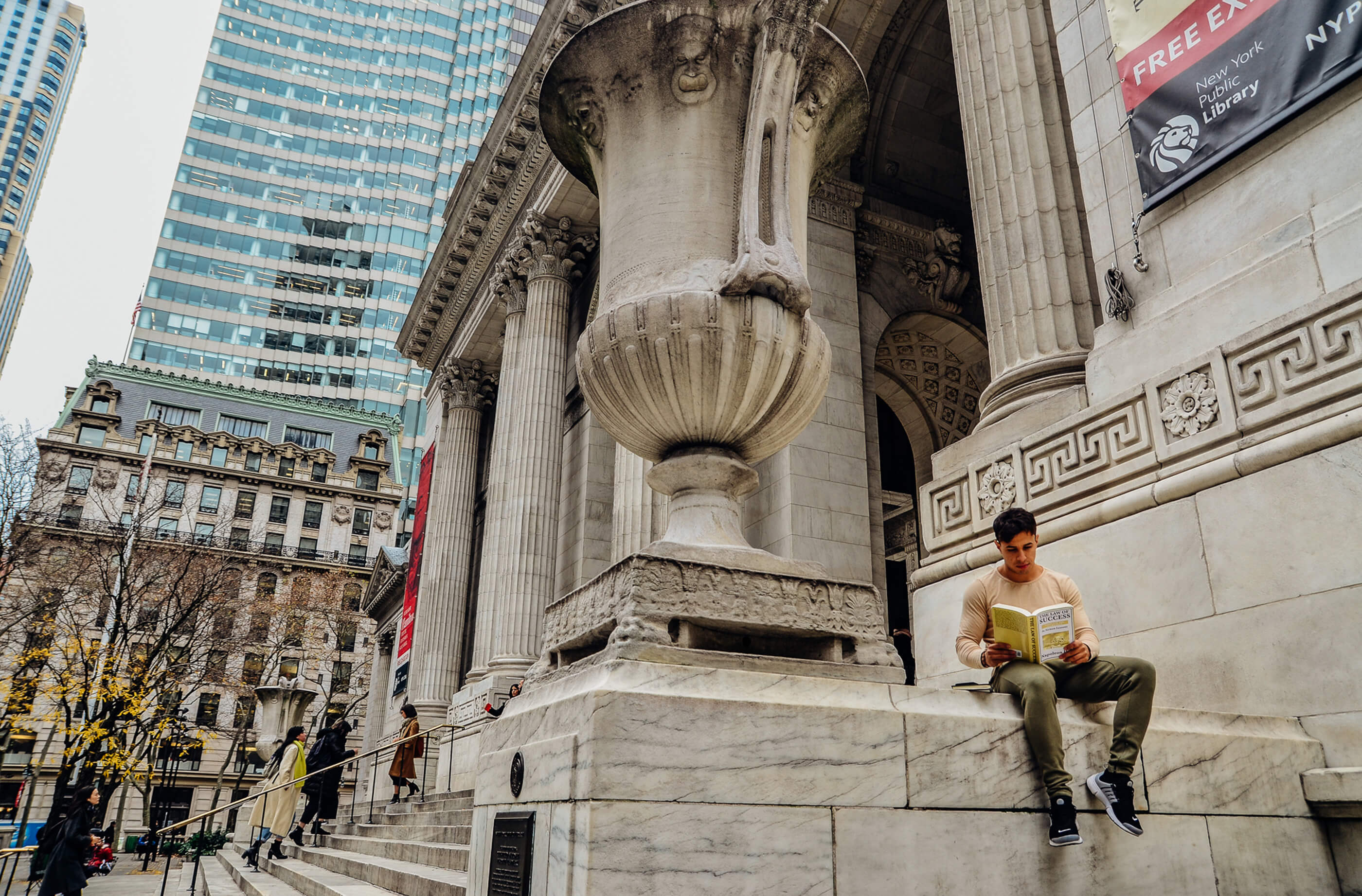 A KID FROM YONKERS
Since I was young, I've had a crazy interest in muscles and superpowers. I was seriously obsessed with the muscles on my favorite heroes: Spiderman, Batman, and Superman. I went through awkward, delusional stages where I thought I actually was Spiderman for quite some time, shooting invisible webs out of my hand and unsuccessfully climbing up my living room wall.

MY STORY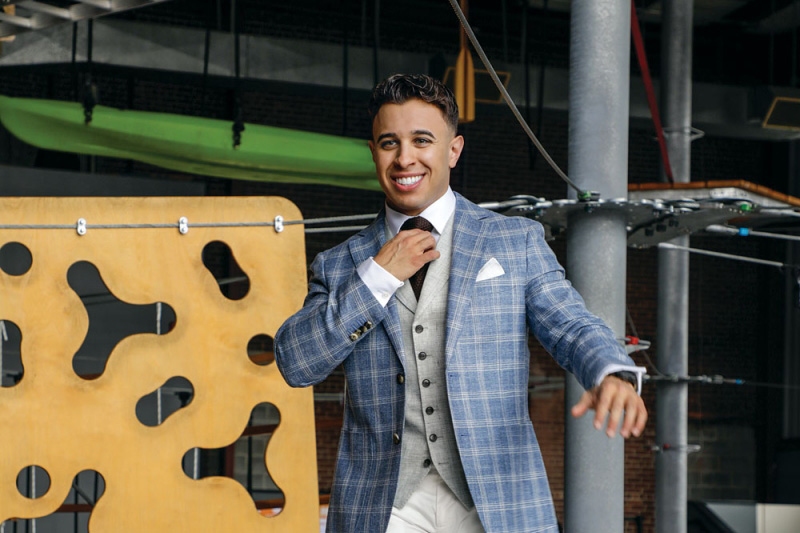 Check out my feature in 914 Inc Magazine "22 Under 30"
CHECK IT OUT
FRANK DAG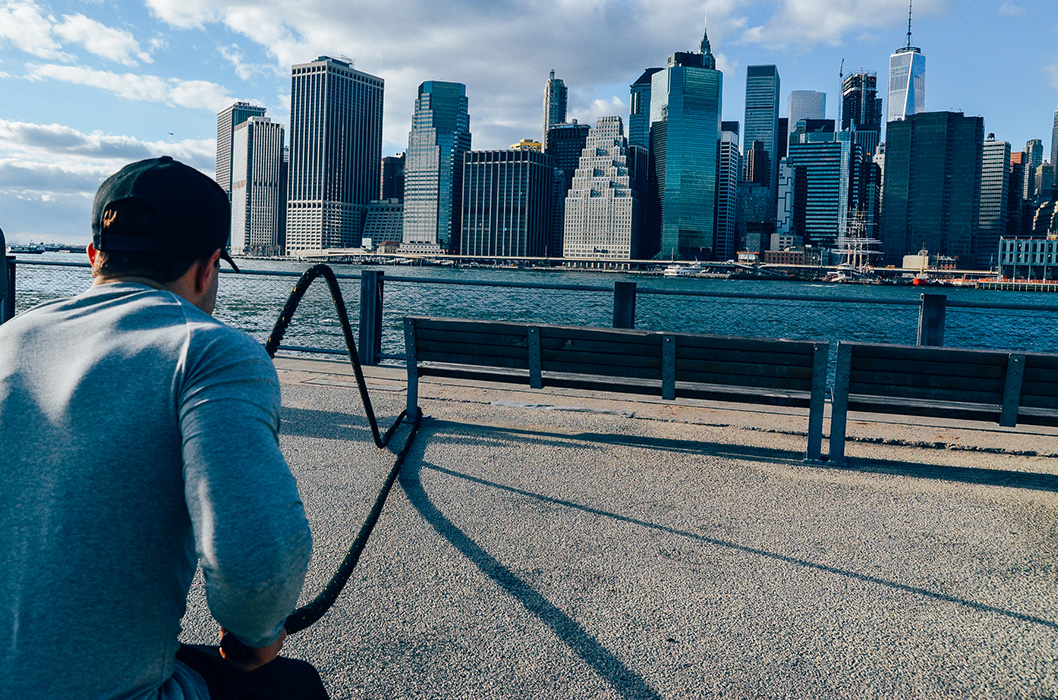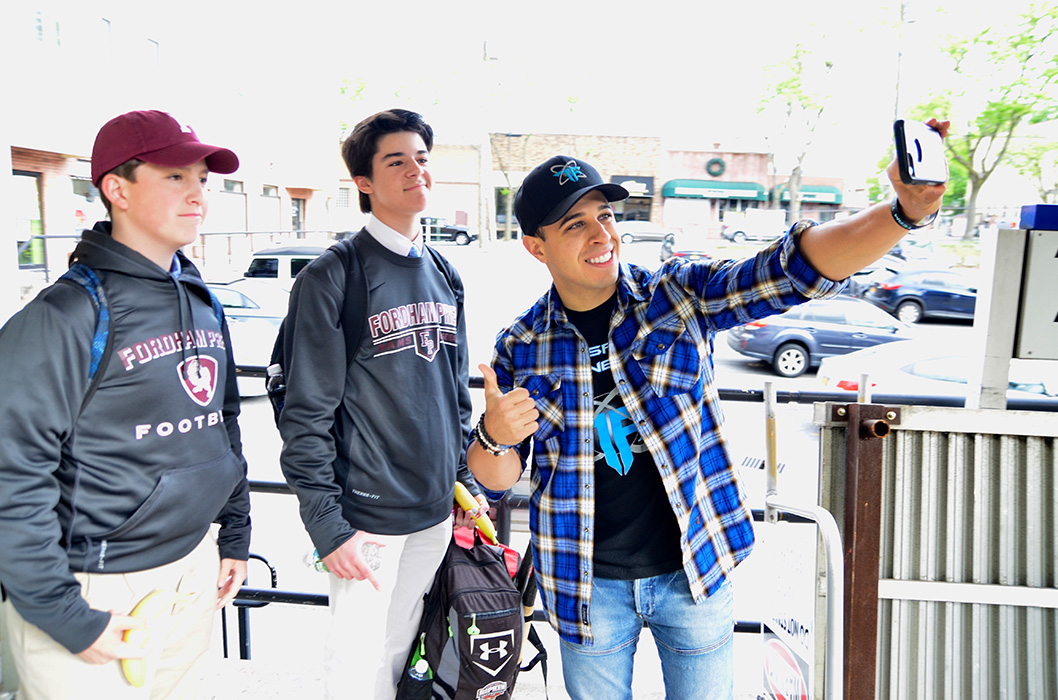 FREE DOWNLOAD
Better Butt
Bootcamp
Tone. Tighten. Build. Burn.
31 Detailed Pages
3 Day Lower Body Workout Routine
Easy to Follow Picture Guide
Build your Burn HIIT Circuits
Over 30 Exercises Included
FAQ: Real Client Questions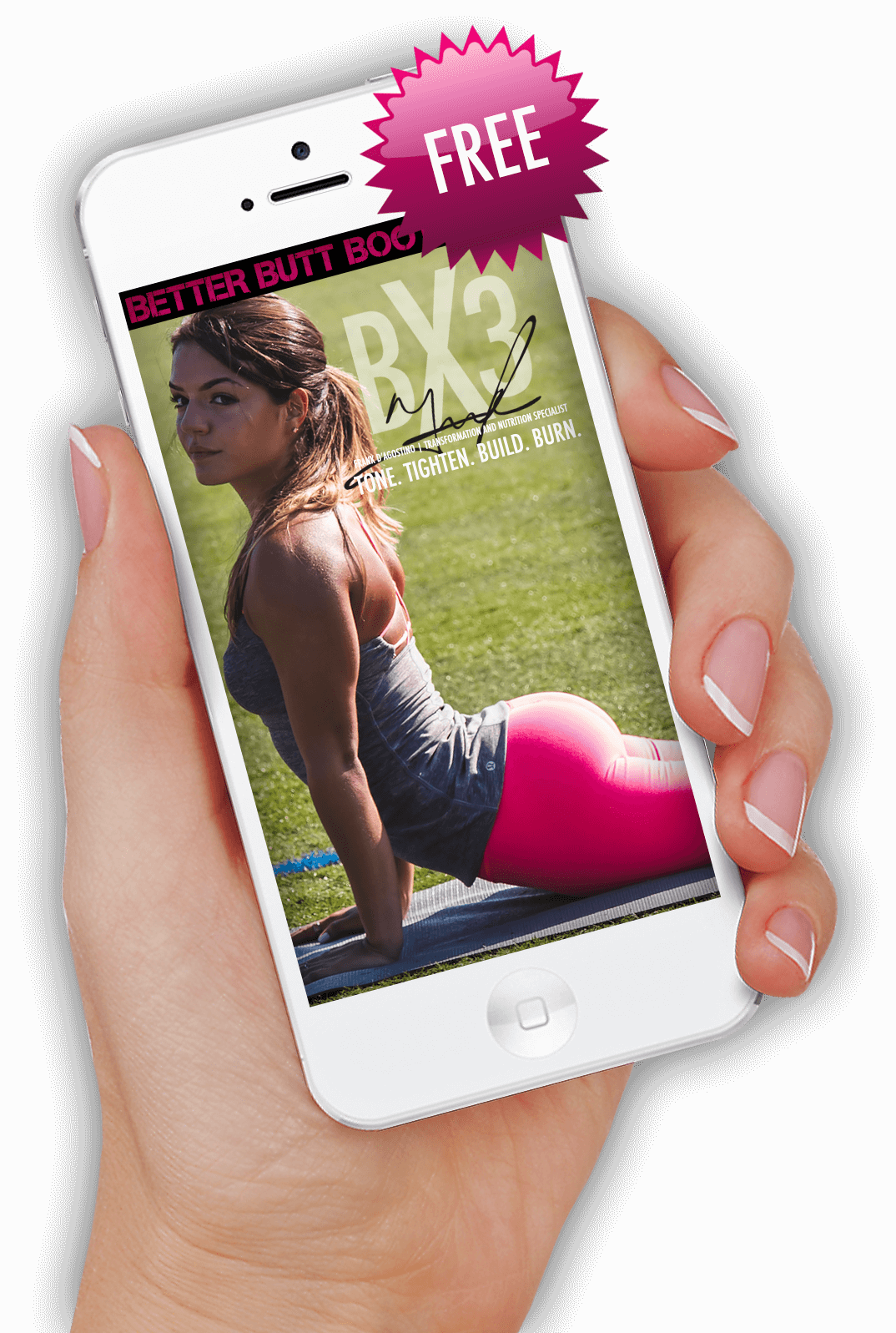 What industry leaders are saying about Frank: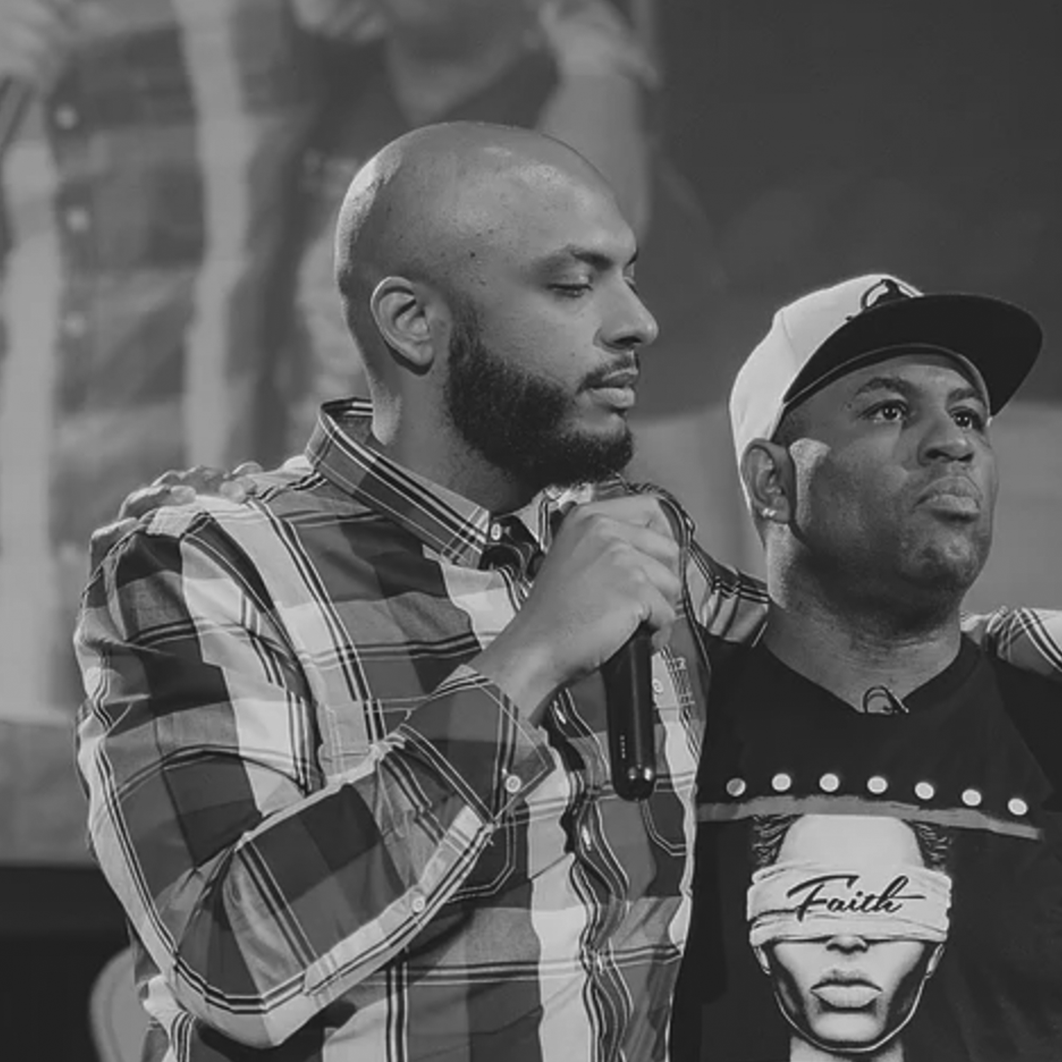 "Frank is one of the most talented young entrepreneurs I've ever been around. His commitment to doing great business and providing an incredible service is rare in this day and age."

Carlas Quinney Jr
President, Eric Thomas and Associates.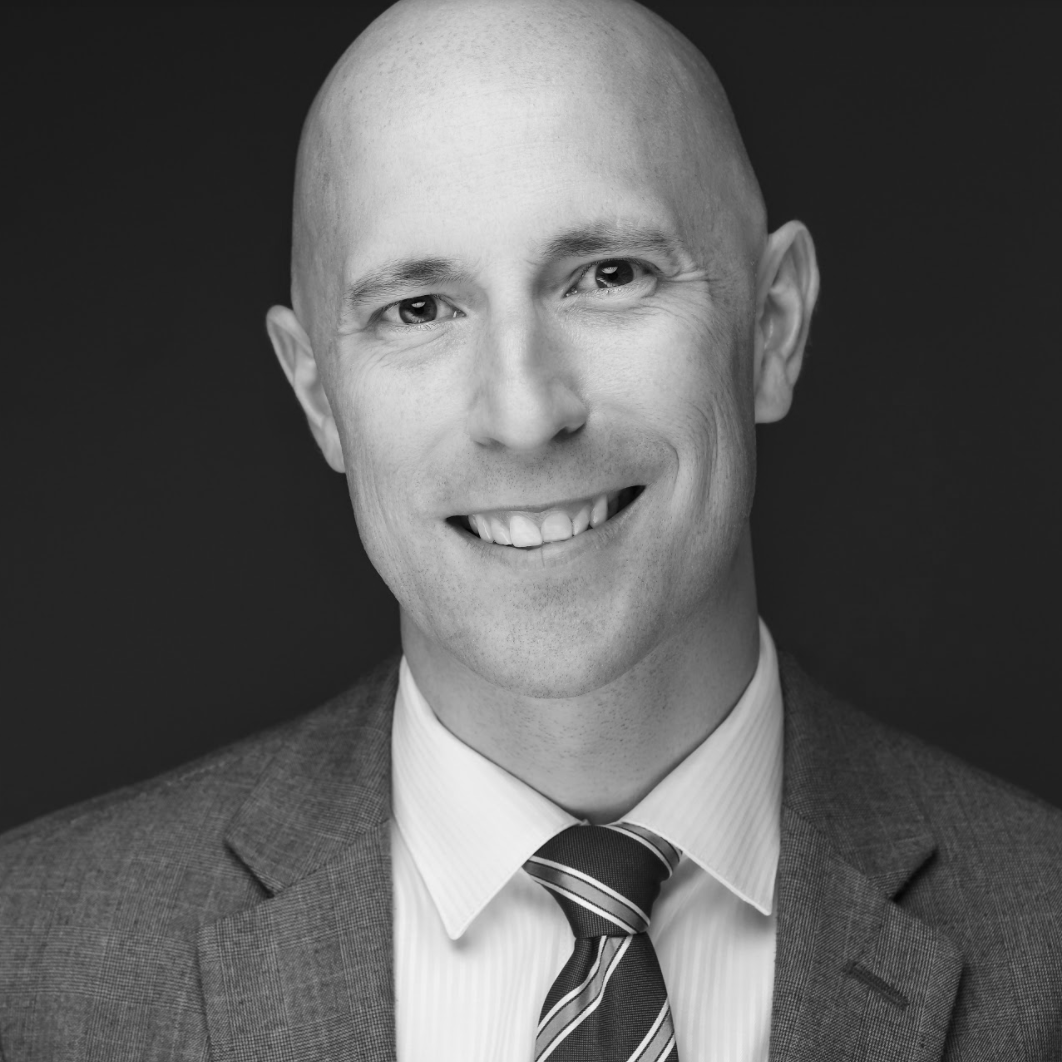 "Frank is a combination of hustle and heart. He's not ashamed to kill it in business and make loads of money, but it has to be connected to something meaningful. He's a good man who is darn good at what he does. That's the American Ideal. And Frank inspires everyone, Millennials or otherwise, to pursue their American Dream."

-Vaughn Kohler
Co-host, The MFCEO Project