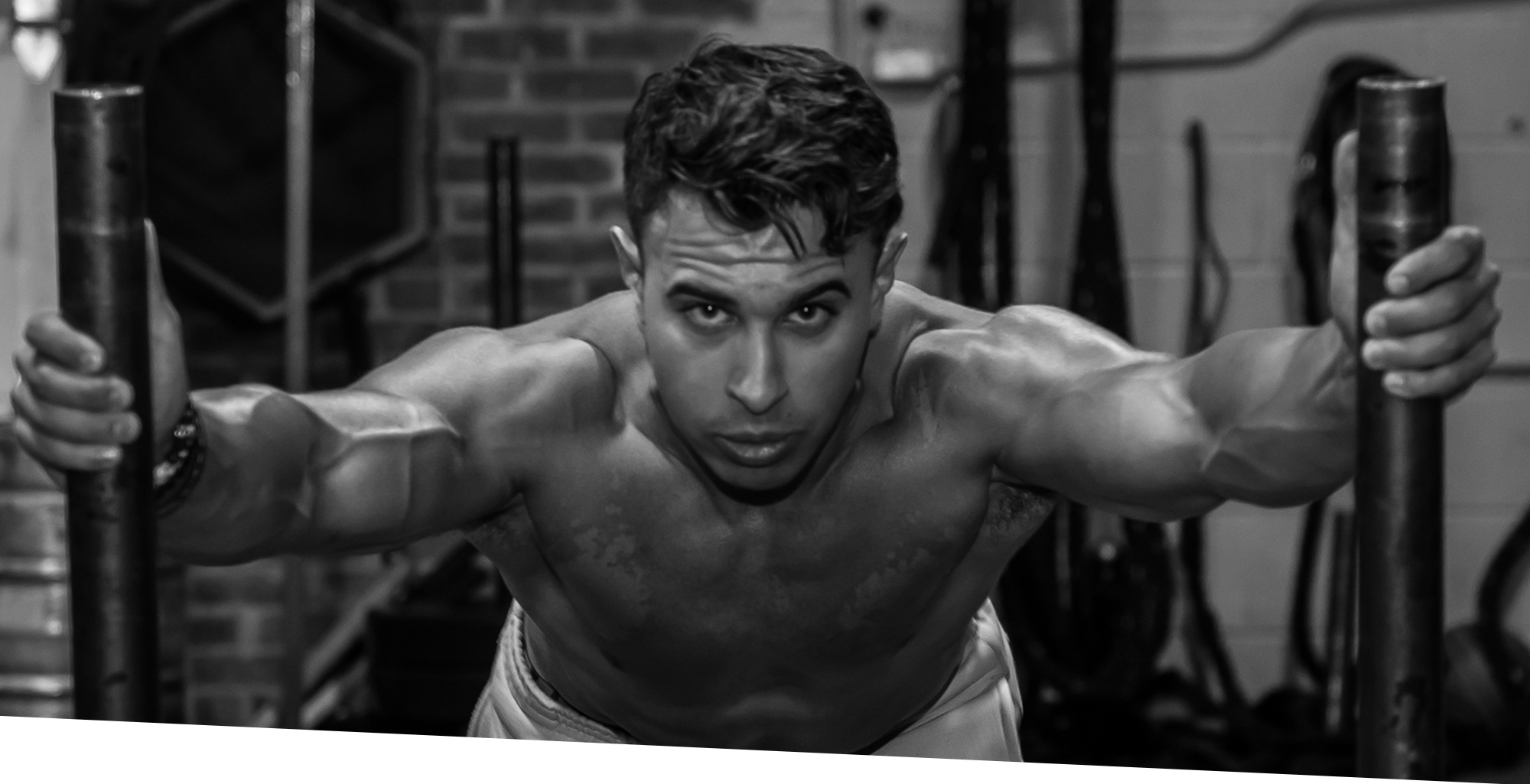 Team, applied knowledge is power. I speak heavily on the importance of self education. Below is a list of some of my favorite resources as well as vessels for inspiration and guidance. From My Greater Choice Grocery Guide to Thought Provoking Health Documentaries this section of my website is meant to share value with you that I feel can be beneficial. With that being said its up to you to decide and ultimately make your own decisions – as always I am here to help and I want to connect with you – this is my mission and life passion. You know how to reach me!
  Greater Choice Grocery Guide
Some of my favorites:
Kale
Spinach
Romaine
String Beans
Asparagus
Broccoli
Beets
Sweet Potatoes
Lemons
Limes
Bell Peppers
Olives
Mushrooms
Bananas
Avocado
Beans
Apples
Oranges
Berries
Watermelon
Pineapples
Grapefruit
Acai Berries
Grapes
Add any & all additional Vegetables/Fruits you enjoy or would like to try! Remember to challenge your palette – try some new foods team! Also, I am not asking that you start off with all of your food being organic. I know that this can be a big lifestyle change for some of you. So let's begin with just making some healthier choices and adopting this as a lifestyle. You will quickly begin to feel more energy. If you are good to make the leap all at once that is cool too! We are all at different stages on our health journey.
Quinoa > Sprouted Brown Rice > Brown / White Rice
Almond Milk, Coconut Milk, Cashew Milk > Goat's Milk > Grass Fed Cow's Milk
Ezekiel Bread > White Bread / Wheat Bread
Steel Cut Oats
Organic Nut Butters (ex. Almond, Peanut, Cashew)
Chia Seeds
Walnuts, Almonds, Cashews, Brazil Nuts, Macadamia Nuts, Pistachios
Coconut Oil, Grapeseed Oil, Avocado Oil, Olive Oil
Coconut Water
Braggs Apple Cider Vinegar
Yogi or Alvita Green Tea
Water
 Super Seasonings: Herbs & Spices
Team, many people do not know this- but not every seasoning or spice is made equal ! For example, do you ever wonder why some cinnamon spices you buy have little to no scent. Then you buy one at Whole Foods or try it at a friends house – you open it and you think to yourself wow! what a difference. Quality matters.
Pink Himalyian Sea Salt
Tumeric
Cayenne Pepper
Cinnamon
Ginger
Oregano
Red and Black Pepper
Chili Pepper
Rosemary
Sage
Thyme
Basil
Cloves
I love Flavor God Seasonings they are – PALEO, GMO, & MSG FREE
  My Favorite Personal Development Books:
One of the best decisions I have ever made in my life is to be an avid reader. So here is a list of books that I feel have brought me great value. I will update them periodically. I hope you find value in them as well.
The 10x Rule Book: Grant Cardone
The Law of Success: Napoleon Hill
Think and Grow Rich: Napoleon Hill
Do The Kind Thing: Daniel Lubetsky
Crush It: Gary Vee
The School of Greatness: Lewis Howes
Delivering Happiness: Tony Hsieh
The 7 Habits of Highly Effective People: Stephen R. Covey
The Four Agreements: Miguel Ruiz
Rich Dad Poor Dad: Robert Kiyosaki
The 4 Hour Work Week: Timothy Ferris
Jab Jab Jab Right Hook: Gary Vee
Be Obsessed or Be Average: Grant Cardone
The Subtle Art of Not Giving a Fuck: Mark Manson
Man Up: Bedros Keuilian
Can't Hurt Me: David Goggins
  My Go-to Podcasts:
About two years ago I made the decision to start listening to podcasts. I replaced the radio in my car almost entirely. Why be like everyone else and passively listen to the same music over and over again while driving around? – instead – Why not feed your mind with value and knowledge. WARNING: Make sure you execute on what you learn. Do not get stuck in Paralysis By Analysis and just become a mega consumer and never doer. TAKE ACTION
  Thought Provoking Health Documentaries
  3 Extra Documentaries that I like