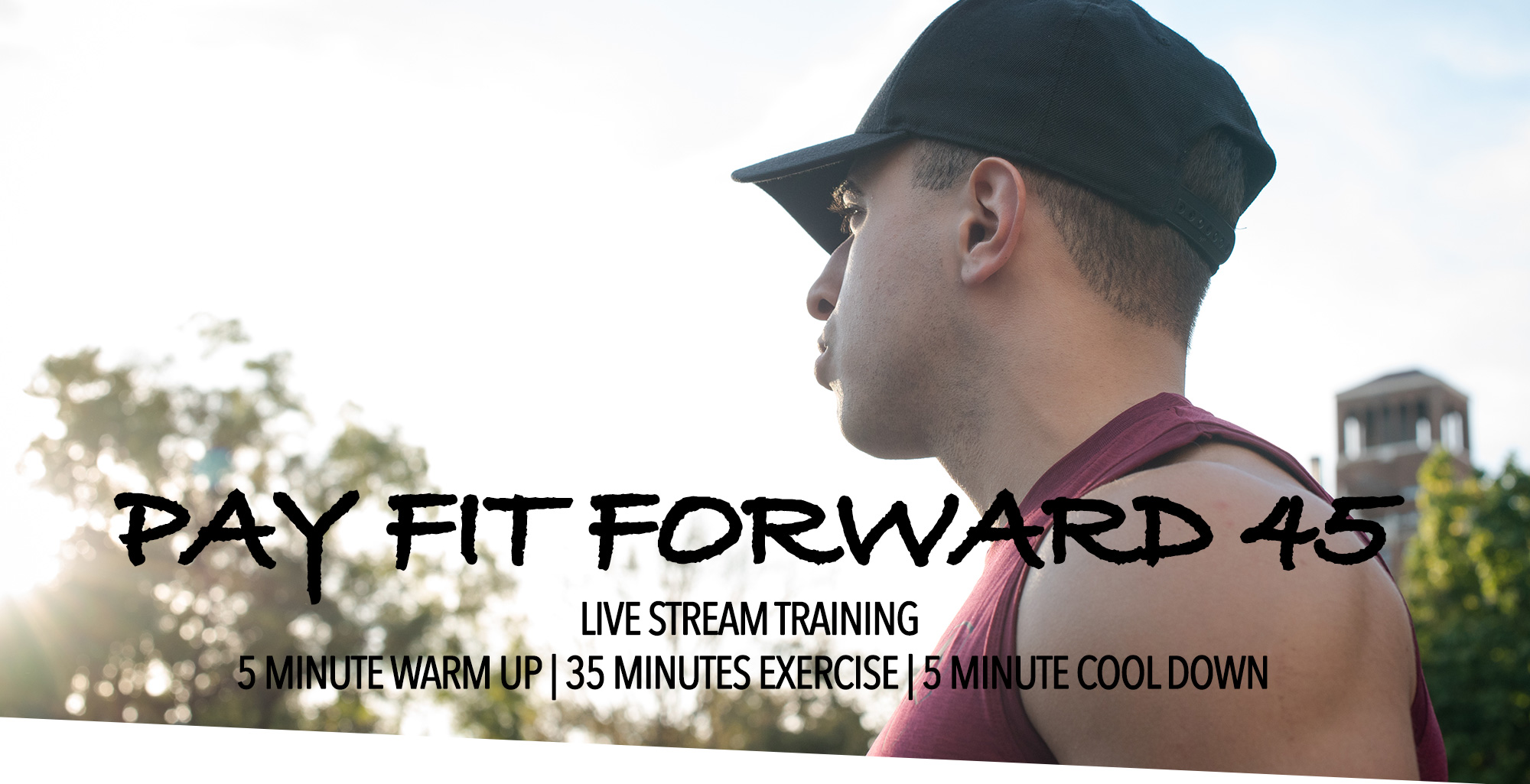 Pay Fit Forward 45 is Born
Team, Our family is about to get even bigger! This is one of the new services here at FrankDAg.com that I am most excited about.
For the last 2 years people have messaged me from not only out of state but also out of country . They have asked for workout routines, meal plans and have expressed how one day they would love to be able to be trained by me.
I can't tell you how amazing that makes me feel and how much motivation it gives me to know that just even one person is positively effected or inspired by my message and the results I have obtained with my dedicated clients.
With that I was inspired to go back to my roots and dug up an old name I created that means still mean so much to me " Pay Fit Forward "
Paying Fit Forward is all about intention which is something you may hear me reference often.
So what does it really mean?
The definition varies with each personal story but to PAY FIT FORWARD means to take action and perform a good deed in the name of physical, mental, and spiritual health onto, for, or in favor of another person with the hope that they take their experiences and perform a good deed onto the next person and that person continues to do so as well – Ultimately spreading their love for health, fitness, and longevity- resulting into a snowball effect movement greater than where it began.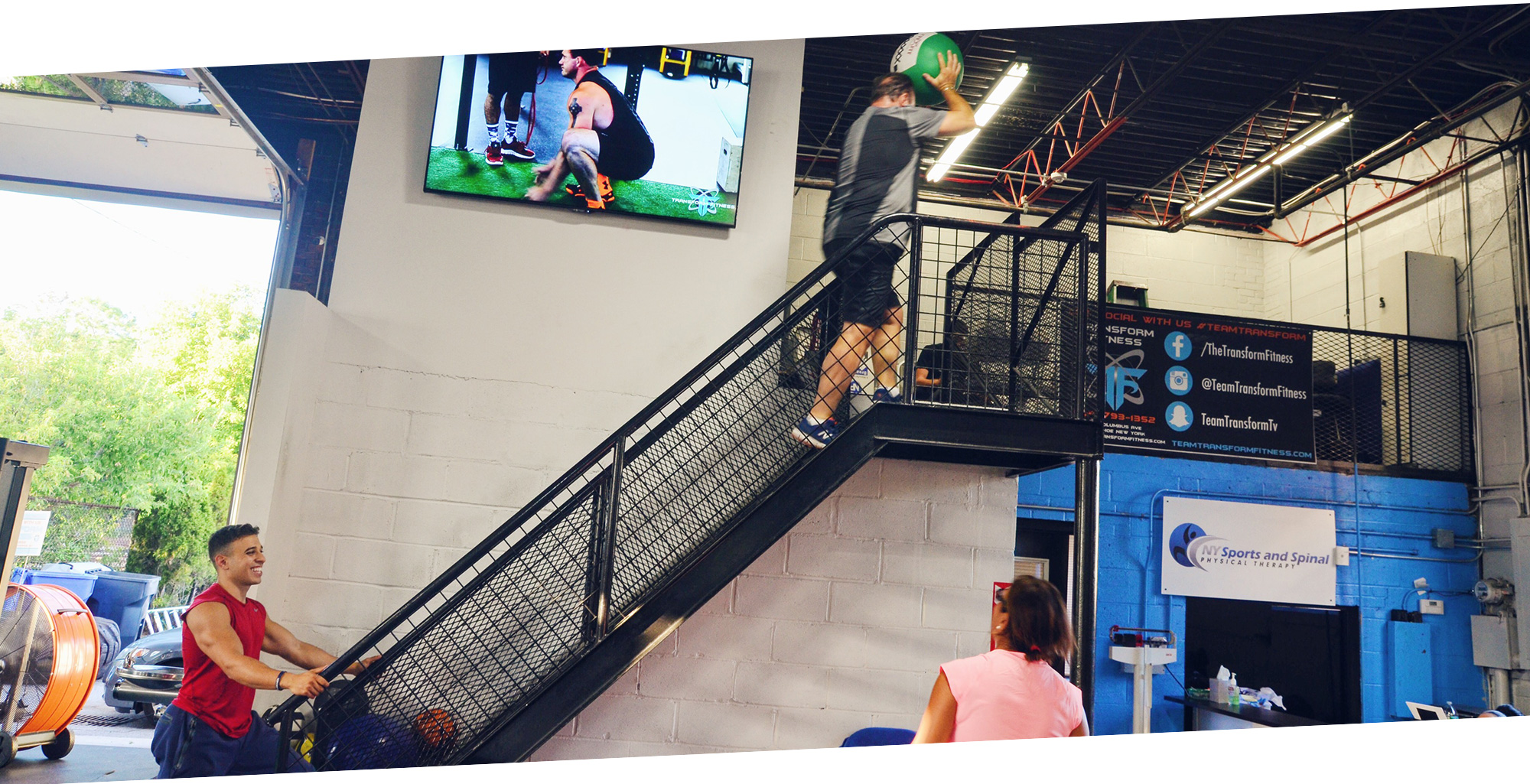 How Does It Work?
Its simple.
You fill out the contact sheet below. I send you my list of questions that help me create a program for you based on your short term and long term goals.
We not only focus on your exterior goals ( nicer legs, toned abs, jacked arms, lose 50lbs) but also your interior goals (the goals that are personal to you)
We dig deep to find a PURPOSE..no no I'm sorry.. we find YOUR PURPOSE and we use that to attach meaning to every rep, set, and PFF45 session.
When you exercise with purpose and meaning you stay consistent and consistency paired with proper programming breeds real RESULTS!
or for those of you that are more science based and mathematically inclined
Consistency + Proper Programming = RESULTS
After that we set up our first free video session together. We talk about our game plan together and I answer any questions or concerns that you may have.
Than… I guide you through your first introductory PFF45 live stream session! Yes, right from the comfort of your own home.
24-48 hours later I follow back up with you and we decide if we want to move forward together. I want you to feel comfortable and confident in me as your new trainer.
However, with that being said – I am not taking on everyone and anyone. I have very limited spots available. You need to prove to me that you are willing to put in the work, that you are willing to dig deep, find your purpose and take hold of your life.
I hope you are excited. I can't wait to meet you. Let's get started below.
It's time to PAY FIT FORWARD!